How to Keep Your Business Afloat after Losing Biggest Client
Being an entrepreneur is exhilarating and exhausting and both emotions can be experienced within hours or even minutes apart. Typically, I experience these emotions upon closing a new deal and/or walking out of the "breakup" meeting with one of our biggest clients. Both scenarios are unavoidable and every entrepreneur should plan accordingly. Briefly, I would like to share with you why I spend an equal amount of time analyzing and forecasting the loss of a client as I do the close of new business.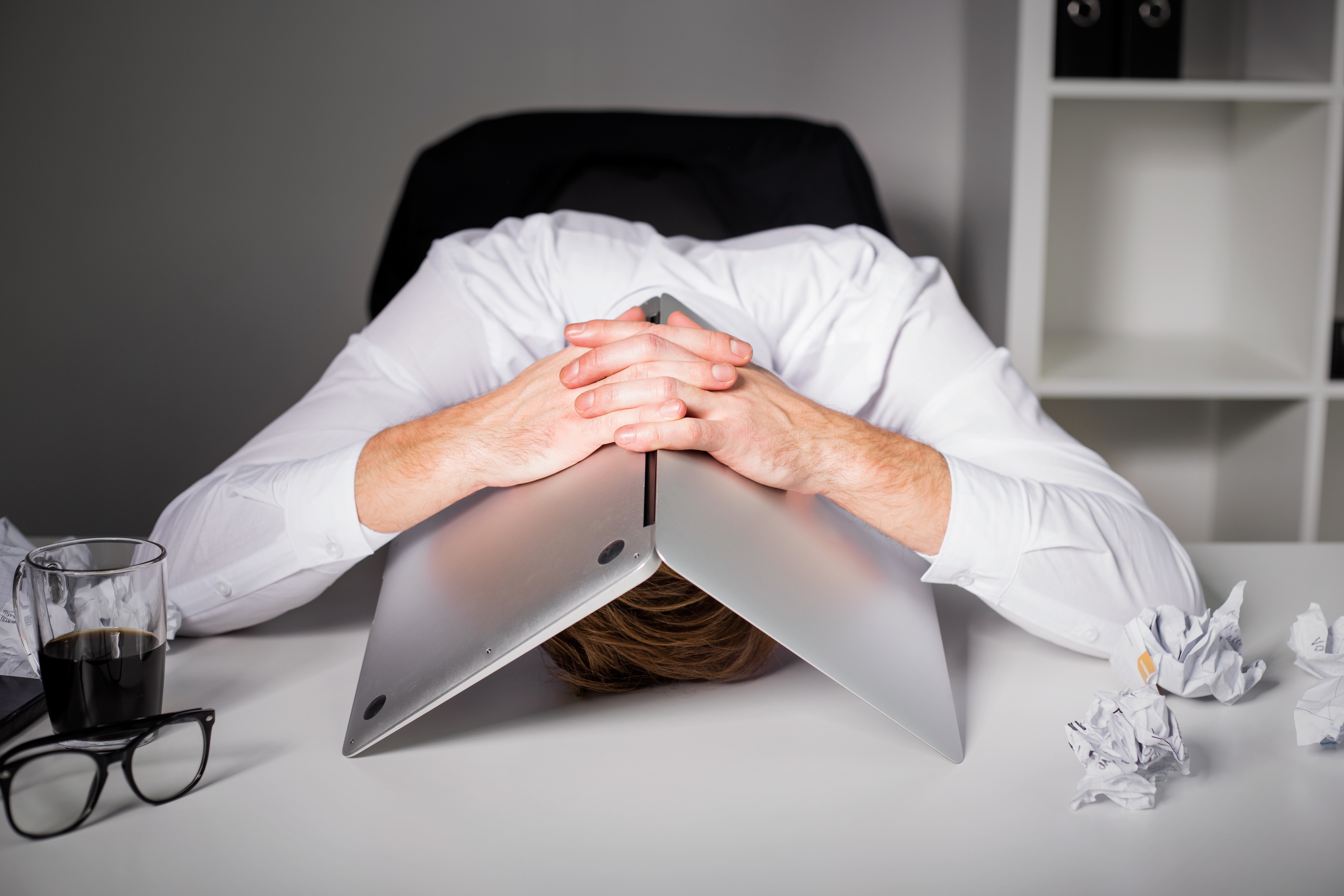 We are a marketing agency that creates business strategy and provides the talent and experts to execute it. We deliver marketing and sales qualified leads for a company to maximize revenue. We accomplish this by maintaining strategic partnerships (HubSpot Agency Partners & Google Partners) and certifications in digital marketing (email, social media, paid advertising, & search engine optimization). Most importantly, we spend the time and money to retain top talent and we never stop learning and improving. Our offerings drastically reduce the financial risk of marketing to small to medium size businesses.
Being Great Means Accepting Change
Yes, even if you are great you will suffer the loss of clients. Just like our business, every business must evolve to remain relevant and adapt to internal and external economic factors, new direction from stakeholders, development of partnerships, internal personnel changes, and hundreds of other reasons beyond our control. Therefore, as owners, we must constantly evaluate the current status of each client and forecast the financial impact of a client loss on our business.
How do you evaluate your clients delight?
Meetings. Today's technology makes it extremely easy to lose our personal connection with customers and makes it even easier to end a relationship. At a minimum, monthly meetings should be held to review the previous months activities and where you intend to take them the next month. The meetings should be conducted in person or via video conference. Your clients need to see your face and you need to see their reactions.
Additionally, pay attention to what they are doing as a business. Such as:
Are they hiring for certain positions that may affect your contract
Requesting admin access be granted to other vendors
Avoiding meetings or communication
New partners or upper level management changes
How do you forecast the financial impact?
Neither of us have a crystal ball or can predict the future, but we can make educated assumptions about each of our clients at the completion of each meeting. Even though our company has all the newest reporting tools I still use a simple spreadsheet to understand the financial implications.
How to use the spreadsheet
Click the following link to open the Google Sheet.
Click "File" > Click "Make a Copy" > Rename the sheet > Now you are ready to forecast.
To get you started I am going to define a few things too:
Enter each of clients names under the section "Client"
Enter the amount of reoccurring revenue for each client. Notice the varying amounts and payment schedules in the example that accounts for monthly, quarterly, and graduated payments throughout the year. Also, you may notice when a new client was added. Hint: Client 9
Enter New Deals that you feel have a high probability of closing under the "Forecast (New Business)" section.
Enter your business expenses in the section "Fixed Expenses".
Enter your Payroll expenses, taxes, and additional benefits in the appropriate sections.
Once all the information has been entered take notice of the row "Gross Profit" and "Forecast Gross Profit". Each cell will display a different number based off your current customer base and future earnings.
Play around with the numbers, have fun, and make it a priority to understand how your current client(s), adding new clients, and losing clients can impact your business.
Feel free to start a conversation by commenting on the blog, send me an email at bwilliams@artscube.biz, or connect with me on LinkedIn.